Changing your Furnace Filter FAQs
Mauder offers a FREE filter delivery program. We will remind you & delivery a filter to your door at our convenience when we are in your area. Call today for more information! 419-698-HVAC (4822)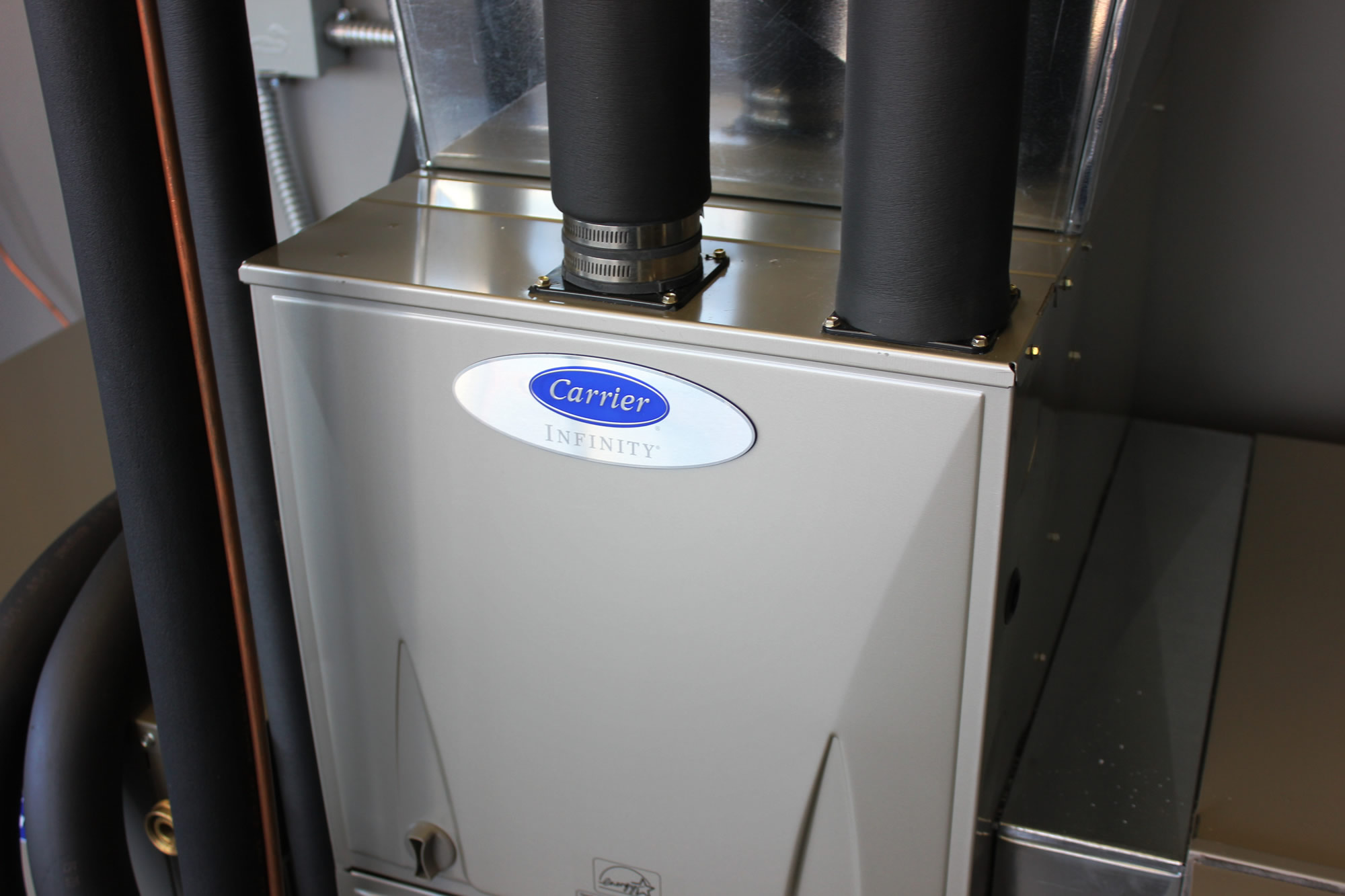 Why change my furnace filter?
A clean filter keeps your system running efficient and helps to eliminate dust. Most of your indoor air circulates trough your HVAC system. Changing your filter will extend the life of you equipment, optimize efficiency, provide better air quality, and keep your system clean.
How can I tell if my furnace filter is still good or needs replaced?
There is a quick way to determine if your filter is still good or needs replaced. Simply remove the filter, and hold it up to the light. If you can see light through the filter, it is still good.
How often should I replace my furnace filter?
Every household is different but should be checked on a regular basis. Typically you should check your filter every one to two months and change as needed. Consider the type of filter you have and your home habits. Home habits and filters vary, therefore every home will be different. Determine what is best for your home and change your filter accordingly. We also recommend referring to your owner's manual for the manufacturer's maintenance recommendation.
What type of furnace filter should I buy?
While higher quality filters catch more dust and debris, they also may need changed more frequently. It is important to match the right MERV (Minimum Efficiency Reporting Value) ratings to your needs. This measures the filters ability to capture and hold particles and pollutants. The higher the MERV the more effective. There are several types of filters available.

Basic filters trap dust, dirt and airborne particles.
Pleated filters are an upgrade from fiberglass. Pleated filters are more efficient and will last longer.
More expensive filters play the same role but also enhance air quality. It's also important to never force fit a filter that is too big, or allow air flow around a filter that is too small. This can reduce efficiency. Always refer to your owner's manual for the manufacturer's filter size.