Call us today at
419-698-HVAC (4822)

for your FREE estimate!

Personal service, latest technology, and properly sized equipment for maximum comfort and efficiency.

FREE ESTIMATE!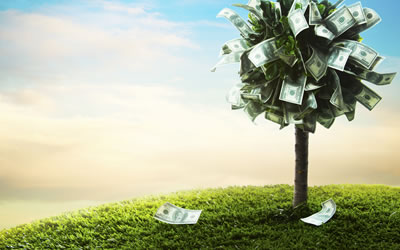 HUGE TAX CREDIT FOR GOING GREEN
Over 30% Off on Qualifying Systems!
We have a solutions that will fit your needs. Many of which qualify for huge tax credits and discounts!
Call us for more details!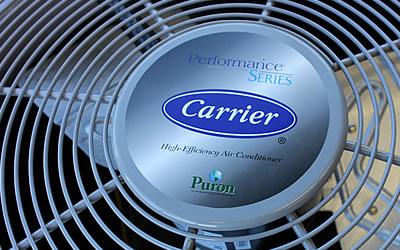 Toledo's Only Authorized Dealer
Serving Ohio, Michigan, and Indiana!
With over 30 years of experience, we are proud to be Toledo's ONLY Factory Authorized Carrier Dealer.
Let us know how we can help YOU!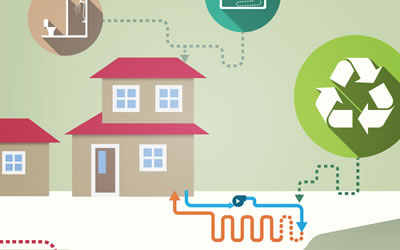 NO MORE HIGH PROPANE BILLS
Let the power of the Earth work for you!
We've helped our customers save thousands on heating & cooling with the power of geothermal.
Call today to find out more!
Testimonials
Check out some of our Client Reviews
We've used Mauder for both our furnace & air conditioning needs. When we needed to replace our air conditioner a few years ago, we hired Mauder to do the job. We still continue to be impressed with their quick response, their knowledge, and their professional appearance. We recommend Mauder to all our family and friends. Carrier should be thrilled to have Mauder represent them.
Associations
We're proud to be a part of the community.
We want to help you become more effiecient and save money!